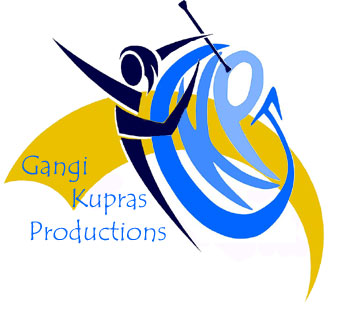 SEVENTEENTH ANNUAL
N.B.T.A. BATTLE OF MOUNT GREYLOCK
ALL-TROPHY* BENEFIT CONTEST
Sanction #
Sunday, November 12, 2016
doors open at 8:30 a.m.
Belchertown High School, Belchertown, MA
LINEUP & RESULTS
Click here for the team, showtwirl and rhythmic twirl lineup (9 a.m. start).

Click here for the individual events lineup which follow the team portion of the day.

Click here to find out results throughout the day!
TWIRLERS MAKE A DIFFERENCE
$3,700 was raised from this contest in 2015 and was donated to the Jimmy Fund/Dana Farber Cancer Institute.

Awards were donated by former and current twirlers. The money usually spent on new awards go to the charity.

We have raised over $27,500 for charity over the last sixteen contests.
FEATURING:
Unique donated awards. *Medals for Novice events, per N.B.T.A. rules.

Special recognition for AYOP top 5 advanced teams and soloists.

All Individual events offered, including, Novice, Beginner and Advanced Best Appearing, Nov/Beg/Int/Adv 2-Baton, Show Twirl, Rhythmic Twirl, 3-Baton, College Halftime Solo & Miss Majorette-style Solo, Rating Solo and X-Strut and Special Novice Solo for those who have never won a first place solo before. For the third year we will have:

a great 3-part event, Xtreme Twirler -- solo (MM-Style for College), X-Strut (Basic for Nov) and model/interview in costume, in

Novice,

Beginner,

Intermediate,

Advanced and

College!

Battle of the Berkshires Twirl-Off for Advanced, Intermediate, Beginner and Novice AND BOYS.

** new this year ** Boys Interview!

Selfie Station -- look for our Selfie Station at the contest and be sure to include the hashtags #GangiKupras #BattleofMountGreylock

This Year's Event Shirt: long sleeve for adult and children;
BROCHURE & REGISTRATION
Contest info and brochure, click here.

All individual entries, along with duets & trios, are processed on-line through Active.com. Registration is now closed.

All group entries processed through the U.S. mail, find the roster/entry here:
pdf version word version
WHERE DO I GET ADOBE ACROBAT READER?
Keep checking back for more information.